MATLAB© is required to use XMapTools, which is fully compatible* with MATLAB© version 7.5 release R2007b or more recent releases.
The last version of XMapTools must be installed prior the short course. The main steps are: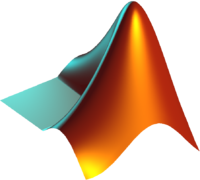 Note: a cheap version of MATLAB© for student can be purchased via the Mathwork website.
* XMapTools does not require any additional MATLAB© toolbox such as Statistic, Image Processing toolboxes. However, we strongly recommend to have such toolboxes that may provide useful functions if you want to go further than what XMapTools does.